Instituto Politécnico de Leiria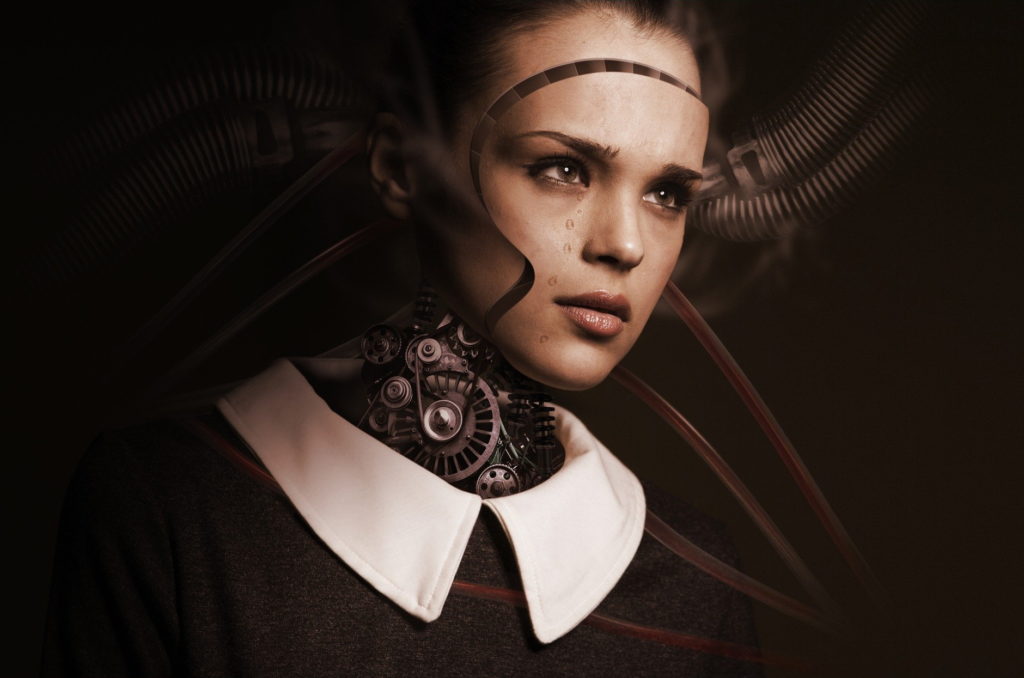 Legal Impact of Robots in Civil Liability and Taxation. The Portuguese Case.
This project aims to analyse the legal impact of robotization (introduction of robots in organizations) at civil and tax liability level.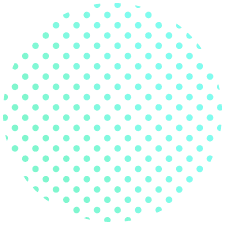 Instituto Politécnico de Lisboa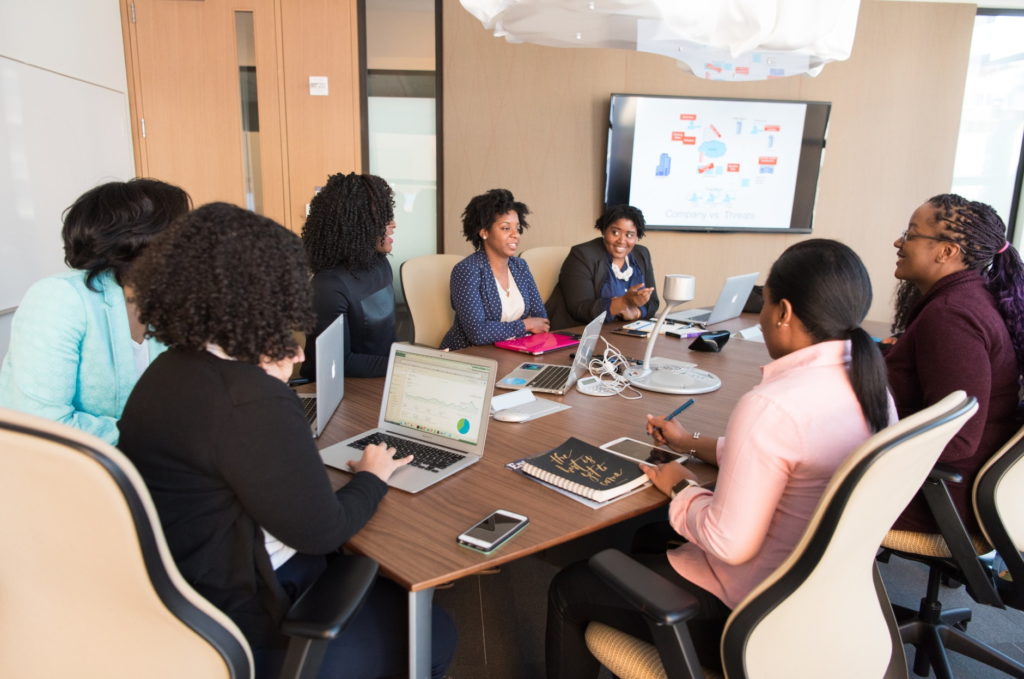 The Latin American market for social responsibility - The perspective of higher education teachers
The main objective of this project is to listen to the trends of CSR in Latin American countries (Portugal, Spain, Brazil, Chile, Argentina) by means of a questionnaire to higher education teachers in these countries.