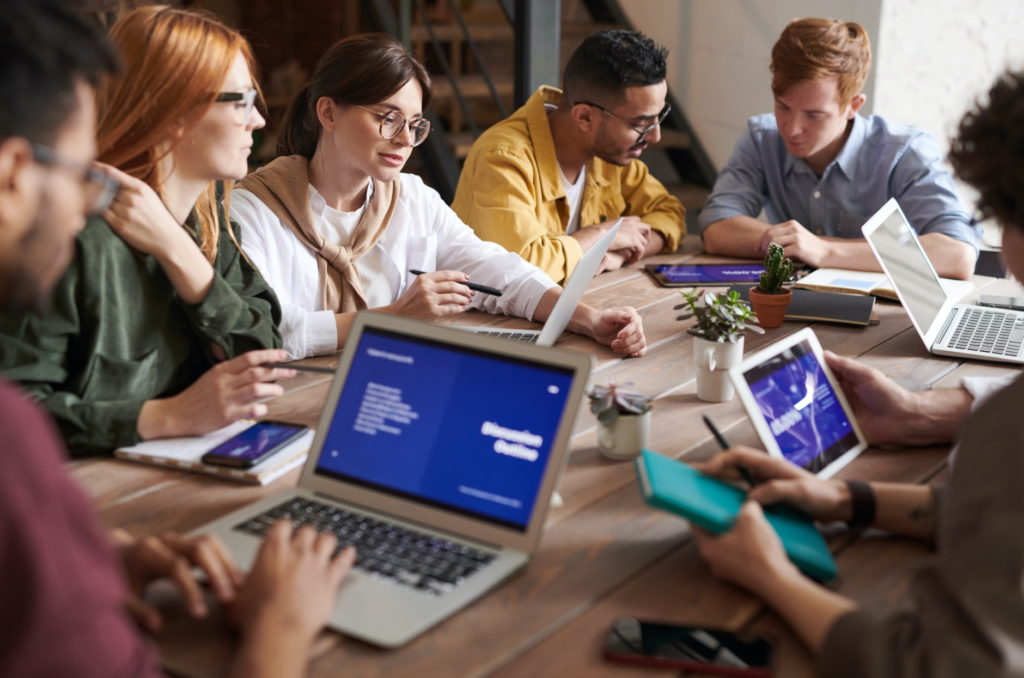 New challenges in Labour Law
The world of industrial relations faces challenging new realities, from the evolution of technology to demographic variations, climate change and migratory movements. This Project aims, in this context of unprecedented speed and multidisciplinarity, to promote a reflection around the place of Labor Law, having as reference six major themes: technology, demography, climate change and the environment, conflicts and social migrations, labor reforms in times of crisis and informality at work.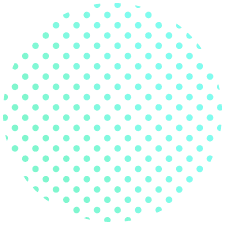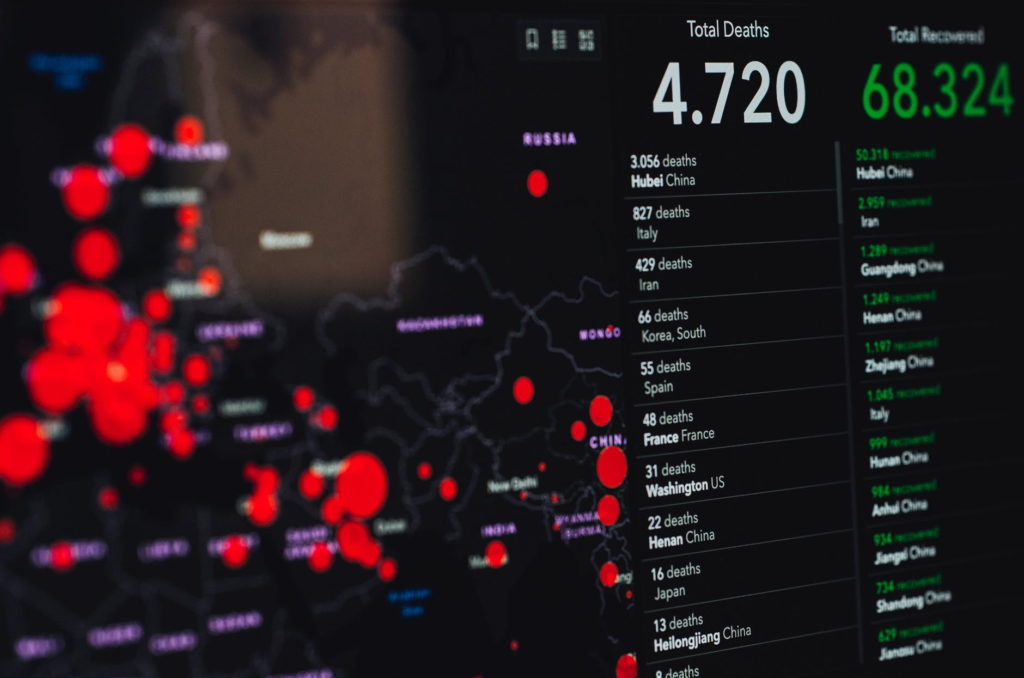 Law in the Pandemic Situation
Given the global pandemic and the challenges launched, we decided, in the area of Law, to elaborate a project that allows to discuss transversal issues, such as education in higher education and its challenges in the context of COVID – 19, going through other themes, namely in the scope of contracts in general and the mechanisms for out-of-court and judicial dispute resolution, eg, the mechanisms for amendment and resolution, among others.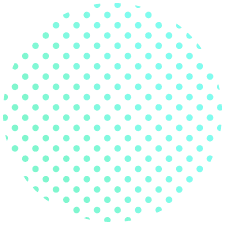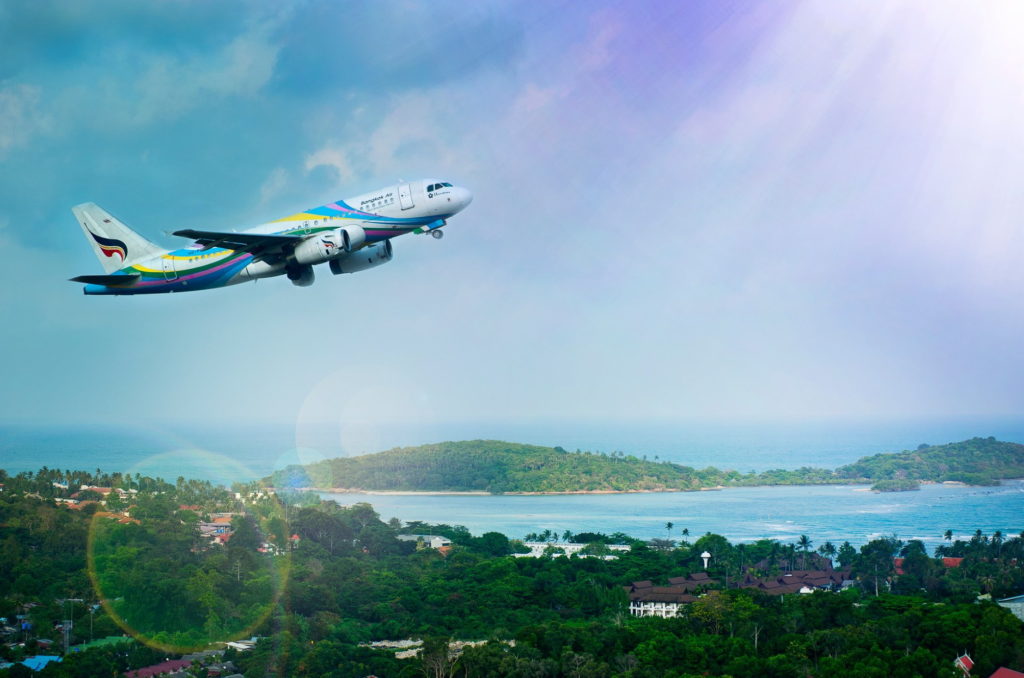 Tourism Tax Law: a 21st century challenge

This project aims to critically analyze the taxation of the Tourism sector by the pillars of the Portuguese and Brazilian tax system from the point of view of income, consumption, property taxes and tax incentives.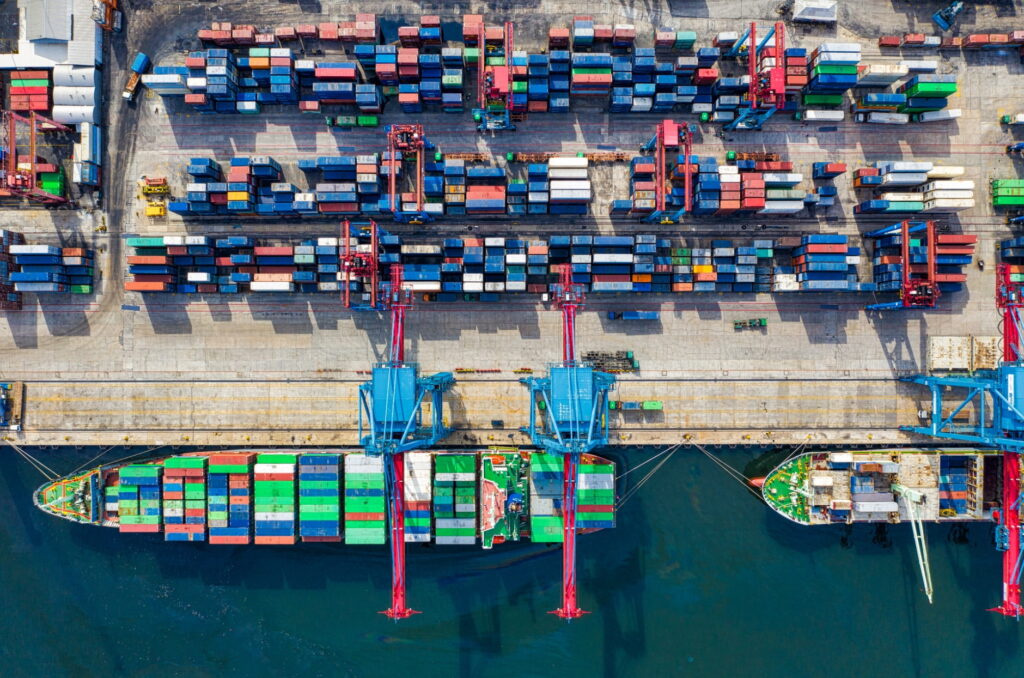 A new era in international trade regulation (NERCI)
This project will focus on the main instruments for regulating international commercial relations. It will analyze, in particular, the evolution of Lex Mercatoria and the contribution of certain entities to International Trade Law.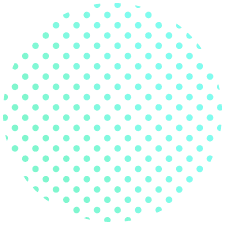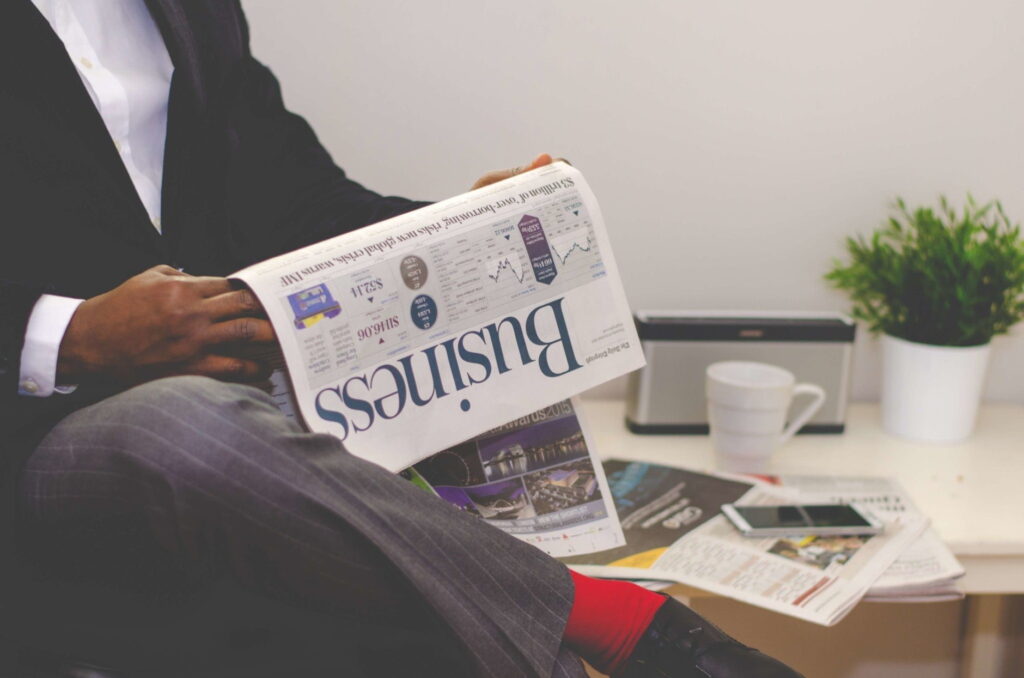 Financial Regulation and Literacy
The main purpose of the RLF project is to analyze the phenomena that generate financial crises and enhance systemic risk. In addition, it is intended to identify preventive mechanisms for such phenomena, suggesting improvements in regulation, ways of contracting and functioning of the financial system. At the same time, it is intended to contribute to greater financial literacy.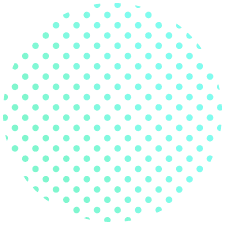 Instituto Politécnico de Leiria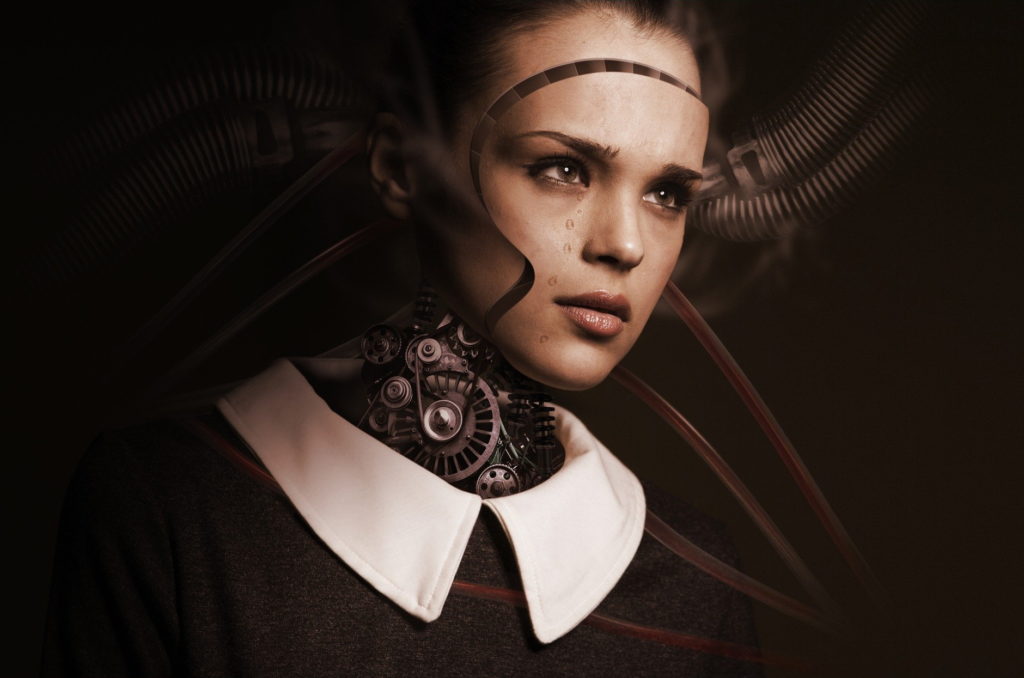 Legal Impact of Robots in Civil Liability and Taxation. The Portuguese Case.
This project aims to analyse the legal impact of robotization (introduction of robots in organizations) at civil and tax liability level.