Capital, Labour, Tax and Trade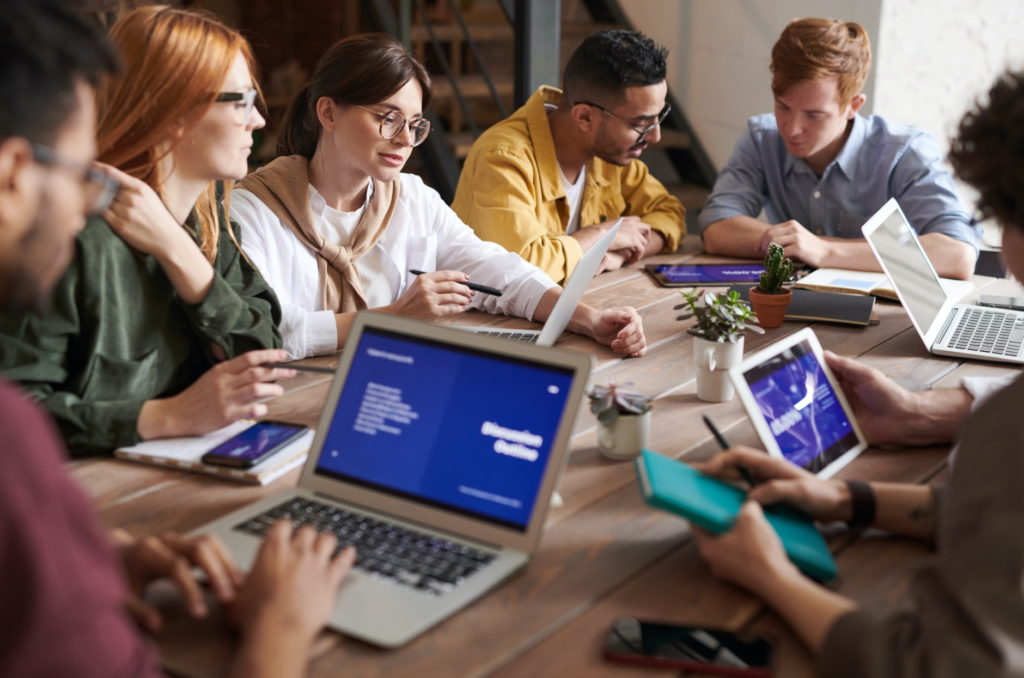 Business and the New Directions of Law
This Project aims to cover all legal and economic issues relevant to the life of businesses in the XXI century with all the inherent challenges.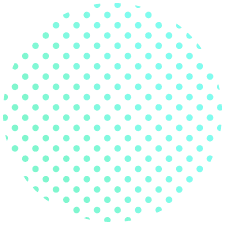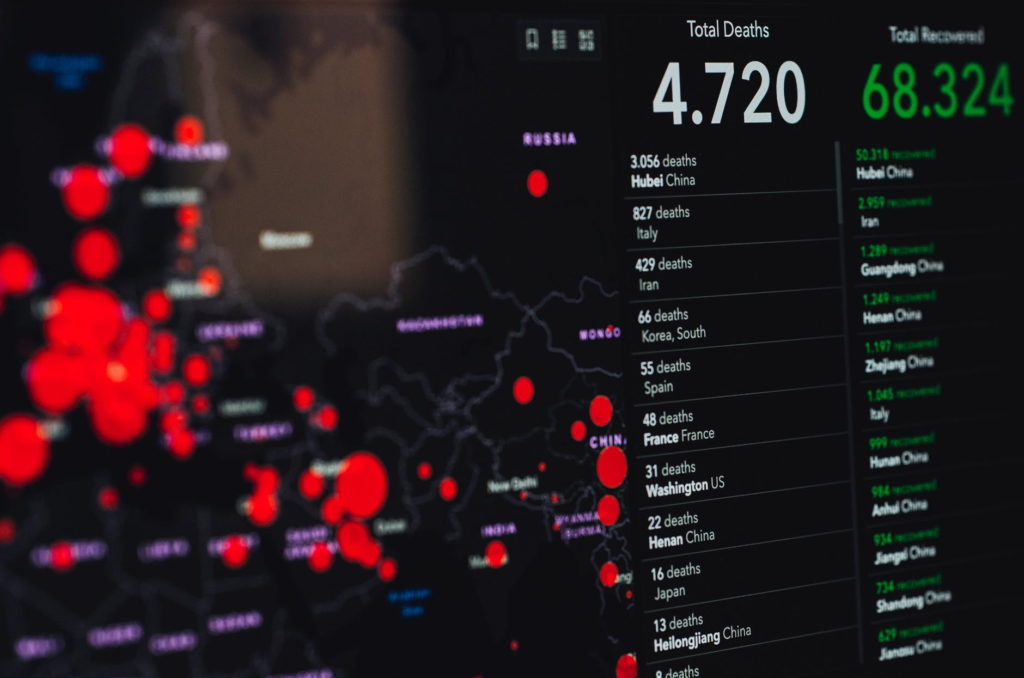 Law in the Pandemic Situation
Given the global pandemic and the challenges launched, we decided, in the area of Law, to elaborate a project that allows to discuss transversal issues, such as education in higher education and its challenges in the context of COVID – 19, going through other themes, namely in the scope of contracts in general and the mechanisms for out-of-court and judicial dispute resolution, eg, the mechanisms for amendment and resolution, among others.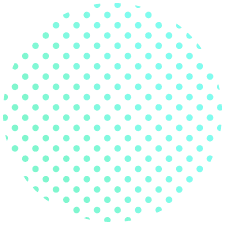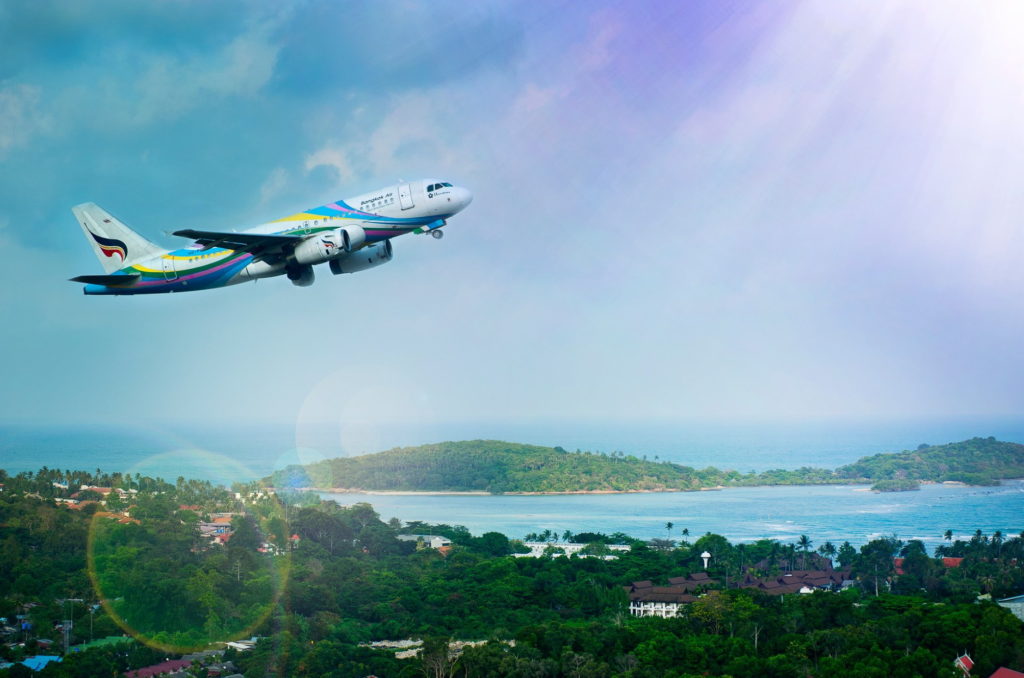 Tourism Tax Law: a 21st century challenge

This project aims to critically analyze the taxation of the Tourism sector by the pillars of the Portuguese and Brazilian tax system from the point of view of income, consumption, property taxes and tax incentives.