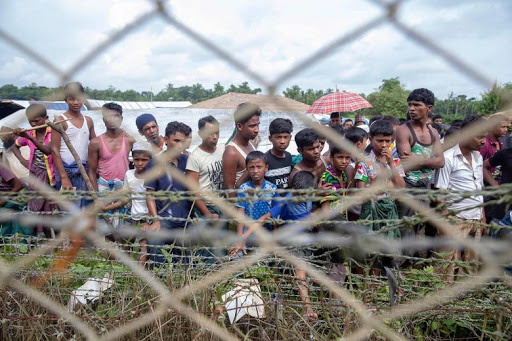 Past and Present of Human Rights
Its objective is make an interdisciplinary study of Human Rights based on the sciences of Law and History. It contains a macro project and two sub-projects: one about the Human Rights of the Children; another one about the Human Right of Security.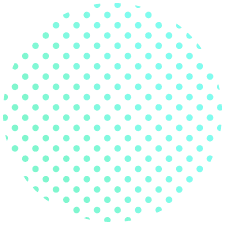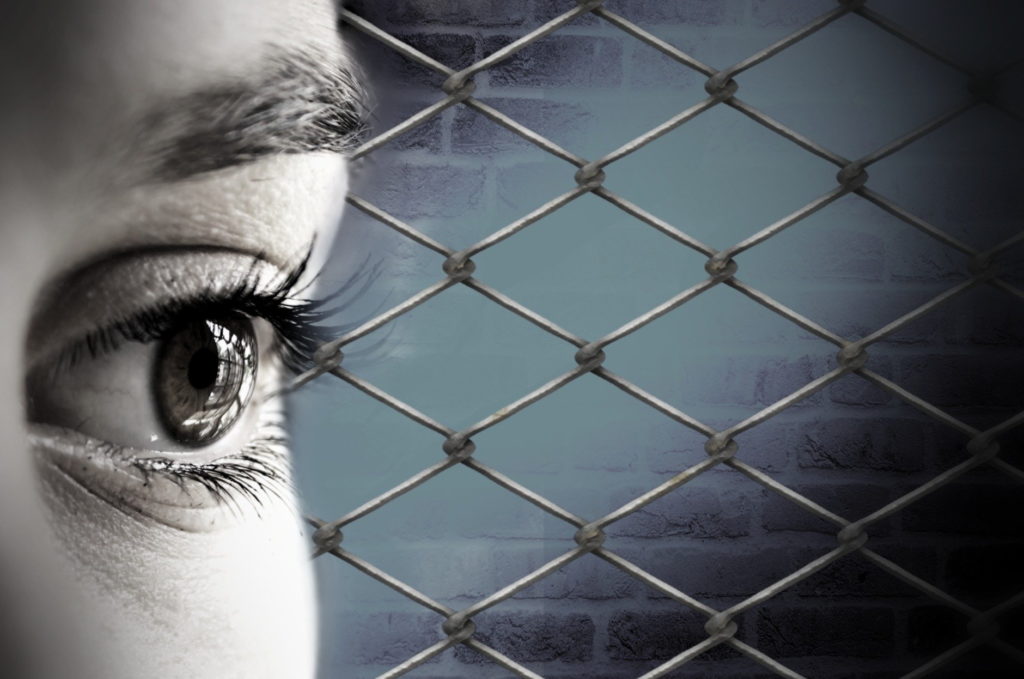 Human Rights of Migrants and Refugees
Investigates these rights from the perspectives of Law, History and interdisciplinary approach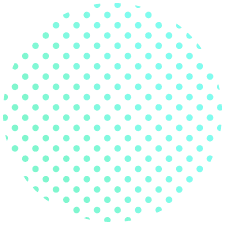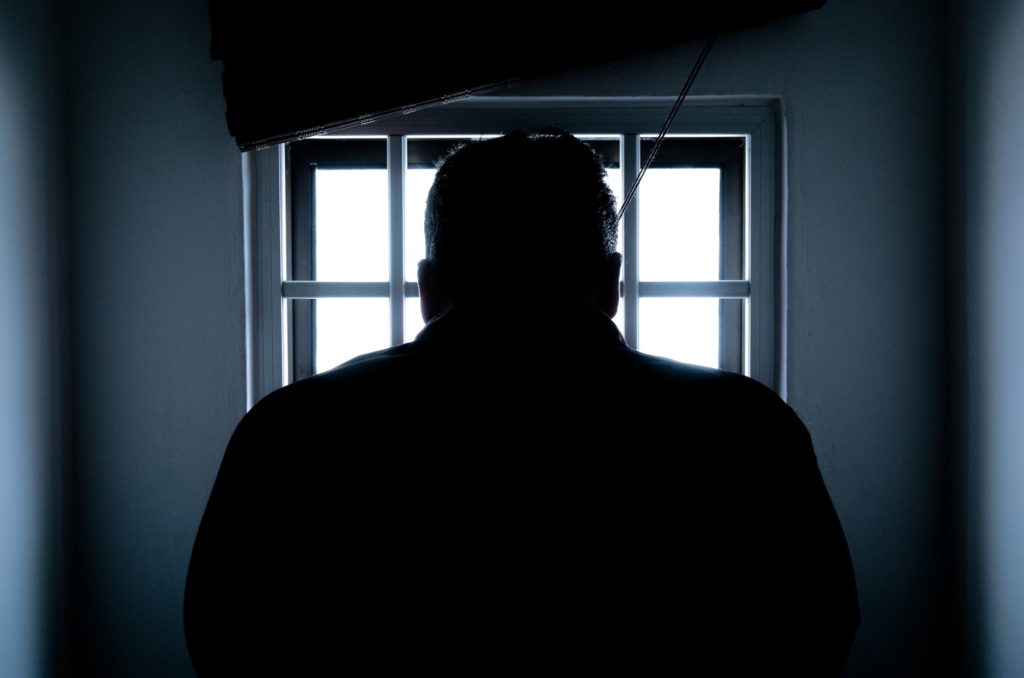 Indicators of Valuation of Citizenship and Penal System. Human Rights Approach
Its principal objective is the study of prisons from the perspective of Human Rights. Integrates the project with the same object ubicated in Brazil, and with research centers in Portugal, Spain and Italy, under the general coordination of Prof. José Euclimar Menezes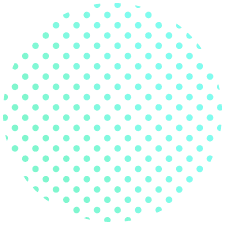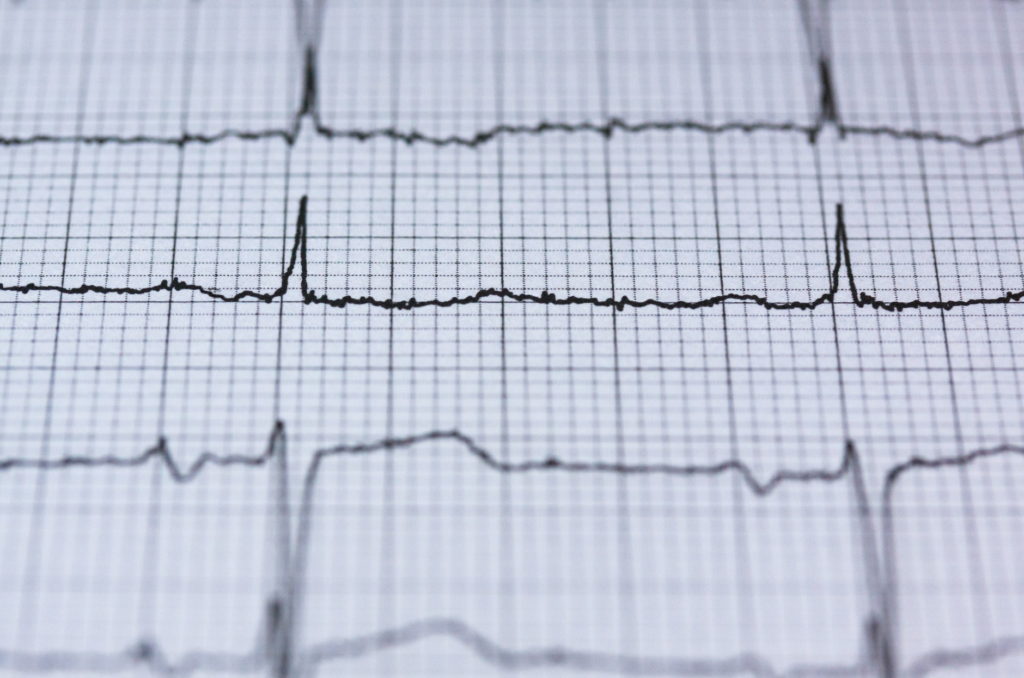 Health4All in the 21st Century
Research Project is a multidisciplinary partnership between IJP and FMUP which poses the fundamental question of ensuring the sustainability of the national health system in the face of the challenges of the 21st century. The Project researches issues relating to the beginning of life and medically assisted reproduction, criteria for healthcare rationing, raising public awareness of self-responsibility for health, the uses and risks of artificial intelligence in healthcare, and end-of-life policies, in order to contribute to the definition of public policies that ensure that sustainability while respecting the right to health and the dignity of the human being.