Legal Integration in a Global Society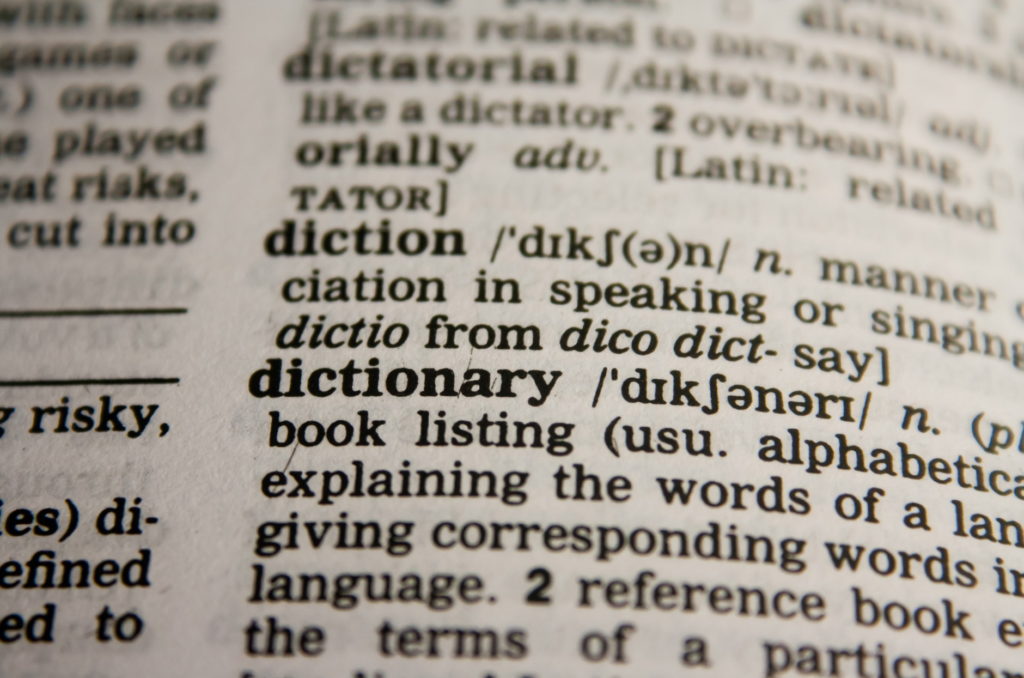 The research will focus on the study of enforcement titles in cross-border enforcement within the EU. The research will contribute to a better understanding of differences in structure, content and effects of judgements in individual Member States. Furthermore, the impact of these differences on cross-border enforcement will be examined. Research will further focus on the differentiation of dogmatic and empirical concepts of different enforcement titles in the framework of recognition and enforcement. In addition, project team will analyse the importance of terminological barriers that occur during the course of cross-border enforcement. Likewise, an important part of the research will be the analysis of possibilities for overcoming obstacles to cross-border enforcement resulting from a technological progress.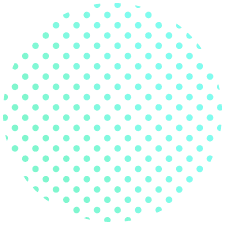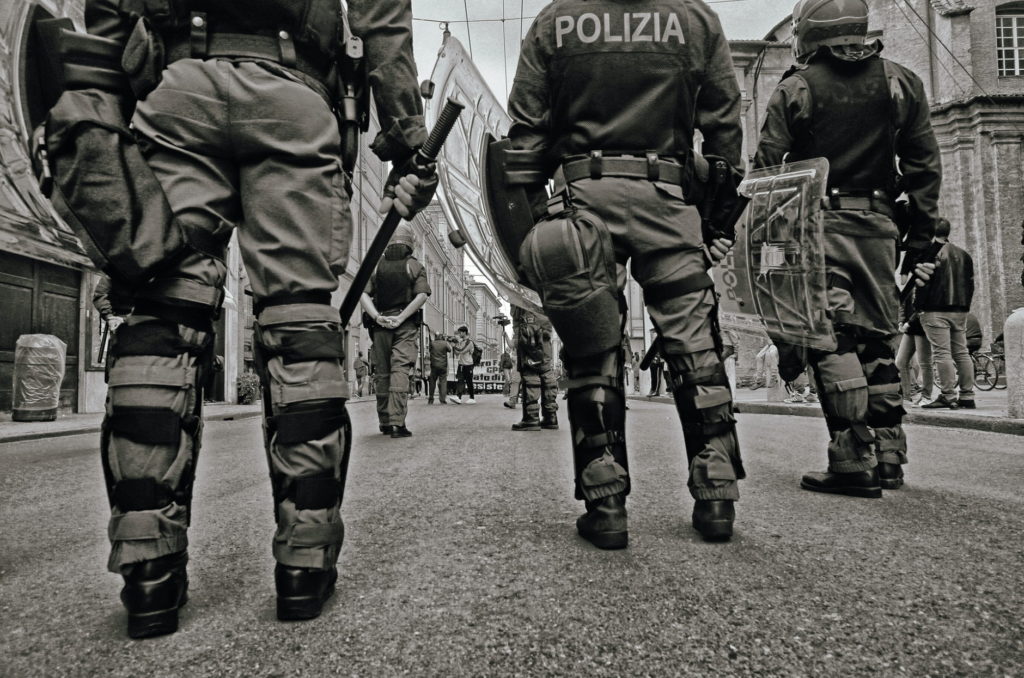 Judicial cooperation in criminal matters is universally considered to be of paramount importance for the smooth functioning of the European area of freedom, security and justice without internal frontiers. In the European Union, this goal was inter alia pursued by adopting normative acts resting upon the principle of mutual recognition. The crucial instrument which applied this principle to the gathering and transfer of evidence in criminal cases is Directive 2014/41/EU regarding the European Investigation Order in criminal matters. There is however a plethora of theoretical and practical questions which aroused with the adoption of the new directive. This is why seven higher education and research institutions teamed up to cooperate in a project called European Investigation Order – Legal Analysis and Practical Dilemmas of International Cooperation – EIO-LAPD.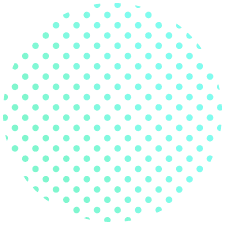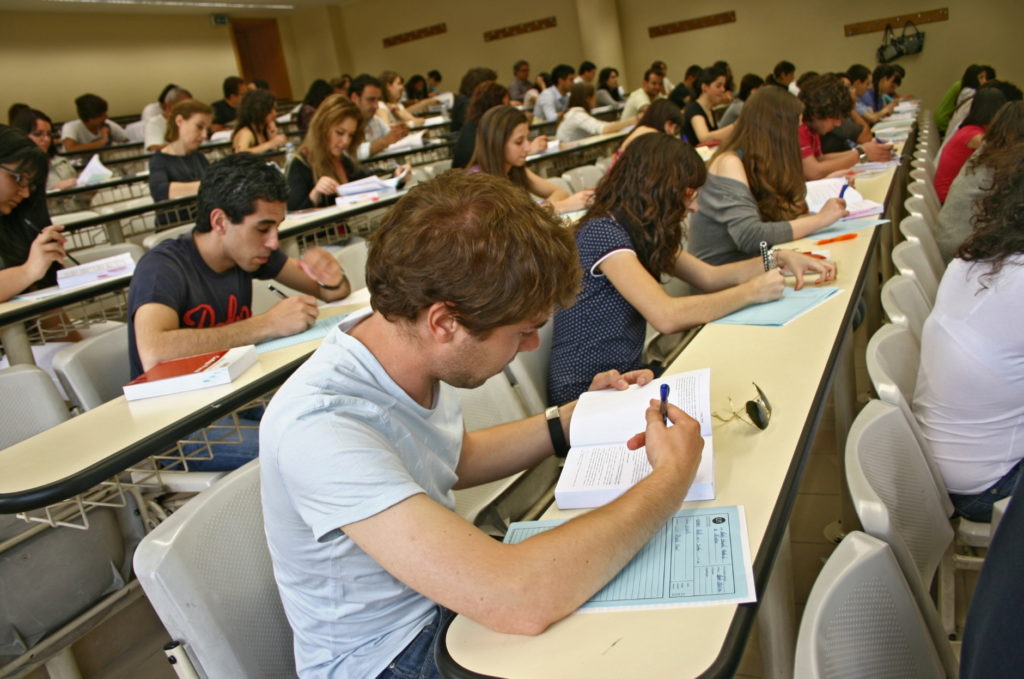 Quality in Higher Education
 The main objective of this study will be to identify, select, evaluate and synthesize available evidence on quality indicators in higher education. To this end, 5 legal regulations and their quality assessment practices will be compared.
ISO 9001:2015; 2. ISO 4457:2007; 3. A3ES; 4. EQA; 5. ECA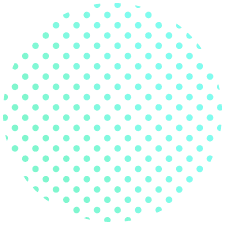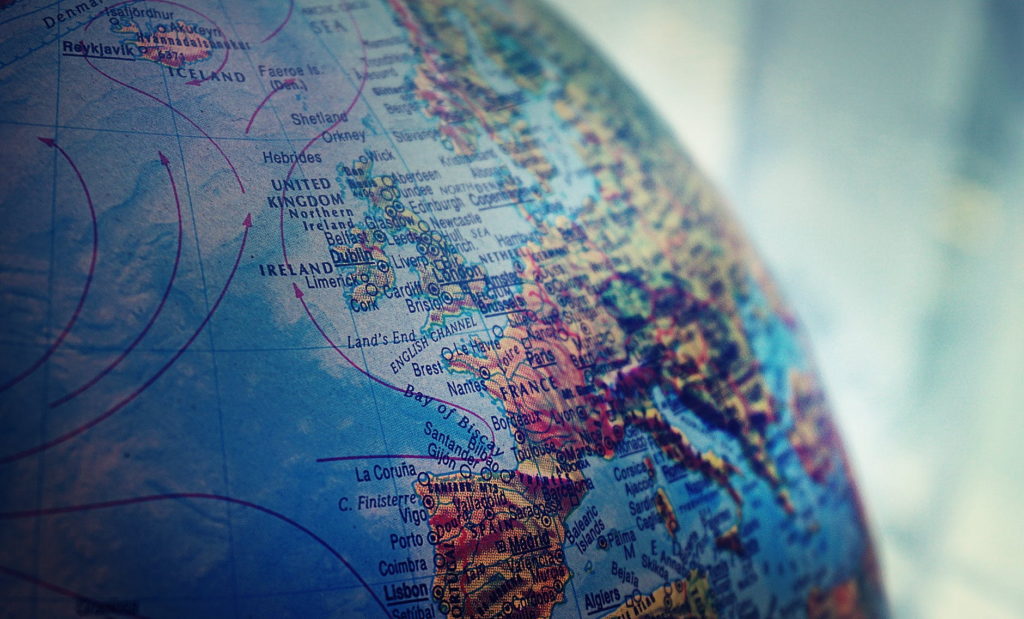 This Project aims to analyze the new paradigm of civil process in the age of globalization and new technologies, namely in cross-border relations, in particular as an instrument of national and cross-border contractual relations, e-commerce and the problems underlying the protection of consumer rights, in pursuing the aims of the single market and the European and international area of justice.